LCC Internships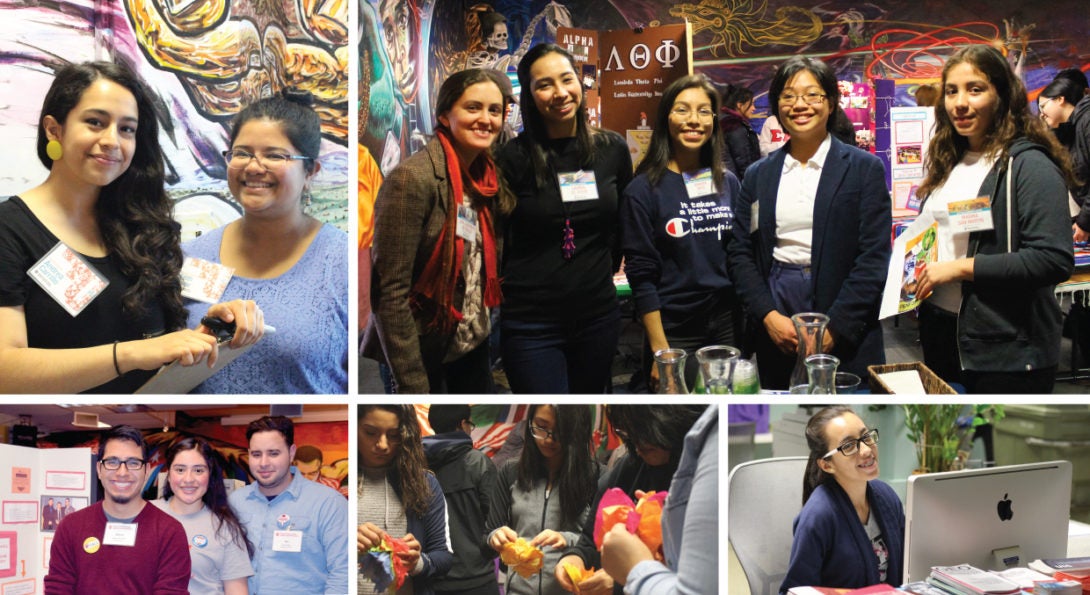 Are you interested in arts and culture as tools for social and environmental justice?
The LCC established an internship program on Fall 2011 which has grown to over 40 + alumni. The program thrives from the ongoing support from campus partners and colleges recommending their students to apply. Interns who complete their internship semester in good standing are given the opportunity to transition to become Student Educators, if LCC budget permits. We hope that you will take advantage of this unique and successful program! DACA students are also encouraged to apply.
See our poster for more information HERE and click the links below to apply.
For more, please contact: Edith Tovar, Assistant Program Director, at etovar4@uic.edu or call (312) 996-3095
Find internship applications below: