FUA Archives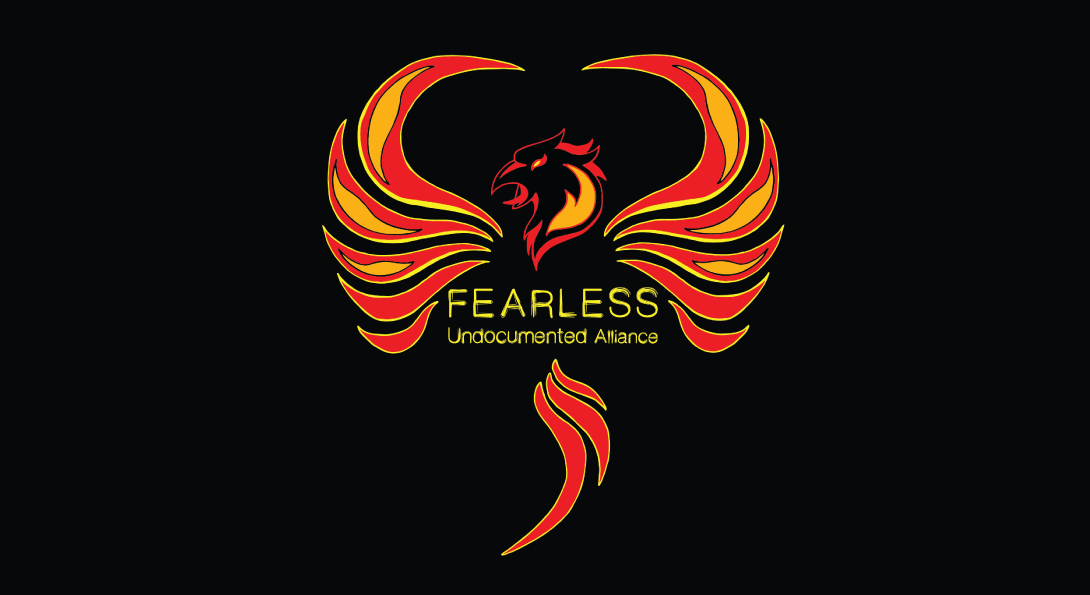 Welcome to the Fearless Undocumented Alliance (FUA) archives, part of the LCC archive project! In addition to this digital archive, we have physical documents located in the LCC administrative offices (lower level of Lecture Center B2), as part of a series of binders documenting the LCC community history.
FUA was created in Fall 2013, by UIC undocumented students, out of their struggle to be recognized as part of the student body and lack of resources allocated to this specific campus population. FUA highlights the topic of immigration through storytelling while advocating for academic and financial equity. In efforts to accomplish this, Jocelyn Munguía Chávez was part of the hiring committee for the position of the Associate Director for Equity and Inclusion and FUA members have been stakeholders regarding the, formerly proposed IL legislation the Student ACCESS Bill,  RISE ACT.
Currently, FUA members have created a digital platform, UndocWiki, for navigating higher education options for undocumented students.